DELIVERING EXCELLENCE DRIVES THE TEAM AT ASCEND
BENEFITS TO WORK AT ASCEND

LEARNING AND DEVELOPMENT
Development center with more than 300 online courses
Instructor-led courses of various functional and behavioral areas
Management development program for high performers

HEALTH CARE COVERAGE
Group Mediclaim for self and family
Group accident insurance
Annual health checkups

WORK / LIFE
Casual leave/privilege leave/Joining leave as applicable
Maternity/paternity leave
FINANCIAL PLANNING AND INCENTIVES
Provident Fund
Gratuity
Incentives schemes
ADDITIONAL BENEFITS
Communication assistance – mobile phone/laptop purchase assistance and usage reimbursement as per company policy
---
FAQ
What current job opportunities does Ascend have?
We have career opportunities involving multiple locations and businesses/functions. Please write to us at hr@ascendtele.com to find the opportunity that is ideal for you.
What happens after I send my résumé?
As soon as we receive your résumé, it will be reviewed by the recruitment and selection team. If there is a suitable vacancy for your profile, we will contact you. If there are no vacancies available, it will remain in our database for future opportunities.
How often should I send my résumé?
Once stored in our database, your résumé will be available for future opportunities. However, you may resend your résumé with any updated information.
How do I know that my résumé was received?
All emails that we receive are answered. So, even if there is no vacancy commensurate with your profile, you will receive a confirmation of your mail from Ascend.
By sending my résumé, will I be considered for opportunities across all regions of Ascend?
Yes. When you apply through this channel, your application will be considered only for vacancies at Ascend in India

Service
Excellence

Eco - Friendly
Practices

Value
Diversity
NX GEN INFRASTRUCTURE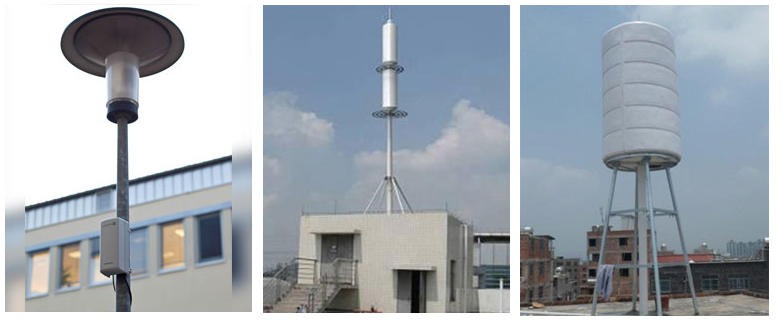 Have a question or need more information?
please send your request to info@ascendtele.com
or

Call Us On: +91 80 6116 4555